Start a Revolution of Kindness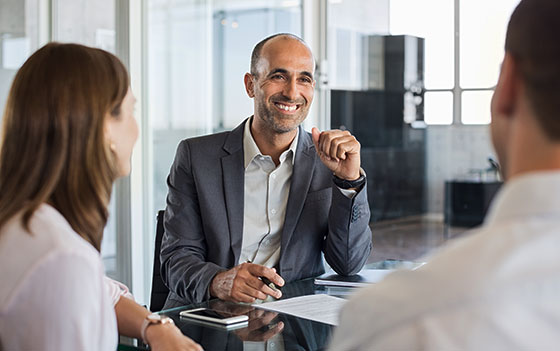 Why Join The Revolution?
Recent studies have shown that consumers in the current market are more interested in buying from companies that regularly help their communities, rather than those that don't. They also predict that in the near future, 91 percent of global consumers will switch to brands that support social causes.
By switching to Kindness, you can show off your brand, do good for your community, and encourage kind acts from others. We see three ways to develop meaningful business relationships through kindness.
Attract new clients with kindness by engaging in local community events, establishing new activities in town, and establishing a reputation for being thoughtful and altruistic.
Personal engagement is a great way to meet new potential clients. In a world where most businesses reach out electronically, your face-to-face interaction will stand out, making your business more memorable and favorable.
Recognizing others for their kindness is not only a way to spread joy and positive vibes within a community but is a great method of indirectly advertising yourself and your business. By recognizing others, you create a reputation of trust and alacrity as a local company. A positive reputation will precede you and drive business your way, no extra advertising expenses required.
Developing a welcoming attitude and place for yourself within your community is crucial to succeeding. The Kindness Revolution helps you network and build creative, lucrative, and meaningful friendships, relationships, and partnerships.
If you would like to know more or join the revolution, please contact us! We're looking forward to hearing from you and helping you spread kindness to your community.
---
Schedule A Brief Conversation