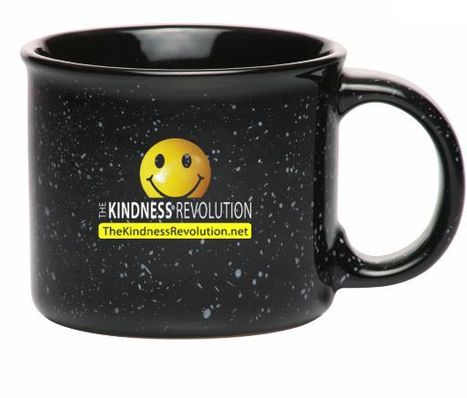 Join The Revolution
Your Support of The Kindness Revolution Makes The Following Possible:
Our "IT'S COOL 2B KIND" program is active in hundreds of schools across the US. We teach the importance of the tenets of dignity, respect, courtesy, and kindness beginning with elementary students through high school and even college!
Our KINDNESS BRACELETS are sent to over 30,000 new recipients a month. These bracelets are simple reminders of the importance to think before we behave!
Our KINDNESS GRANTS are issued based on responses to "What would you or your organization, classroom, or family do if you had $100 to spread kindness?"
Our KINDNESS MOMENTS radio announcements are syndicated in over 300 radio stations in the US. These 30 and 60 second spots remind listeners of the values of kindness!
Our SPIRIT OF KINDNESS recognition programs celebrate KIND BOSSES, TEACHERS, KIND BUSINESSES, and more. We feel that it is time to find kindness in leaders and we are doing it!
AND FOR YOUR ONE TIME MEMBERSHIP OF $19.95, YOU WILL RECEIVE THIS KINDNESS MUG, TO HELP YOU REMEMBER TO SHARE SOME KINDNESS EACH MORNING AS YOU ENJOY YOUR COFFEE EVERY MORNING!
YOU'LL ALSO RECEIVE DISCOUNTS TO OUR NEW KINDNESS STORE AS WELL AS OTHER UPDATES AND SURPRISES FROM THE KINDNESS REVOLUTION.
Join Us Us Today!
CALL US: (833) 450-3196
BUSINESS HOURS: Mo, Tu, We, Fr: 7:00am – 4:00pm | Th:12:00am – 4:00pm